100% Pineapple
Dried by process of lyophilisation
grams
Lyophilized Pineapple
% Recommended
Daily Mineral Intake
It all fits into.....
A Handful of flavor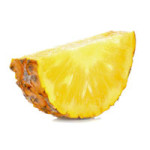 1. Fresh fruit
We have picked the best fresh fruit for you.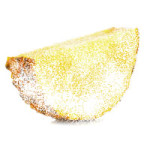 2. Freezing
Fast freezing at very low temperatures preserves the fruit structure.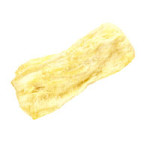 3. Drying
Through lyophilization, over 95% of the humidity evaporates from the fruit, while 100% of the fruit's nutritional values are preserved.